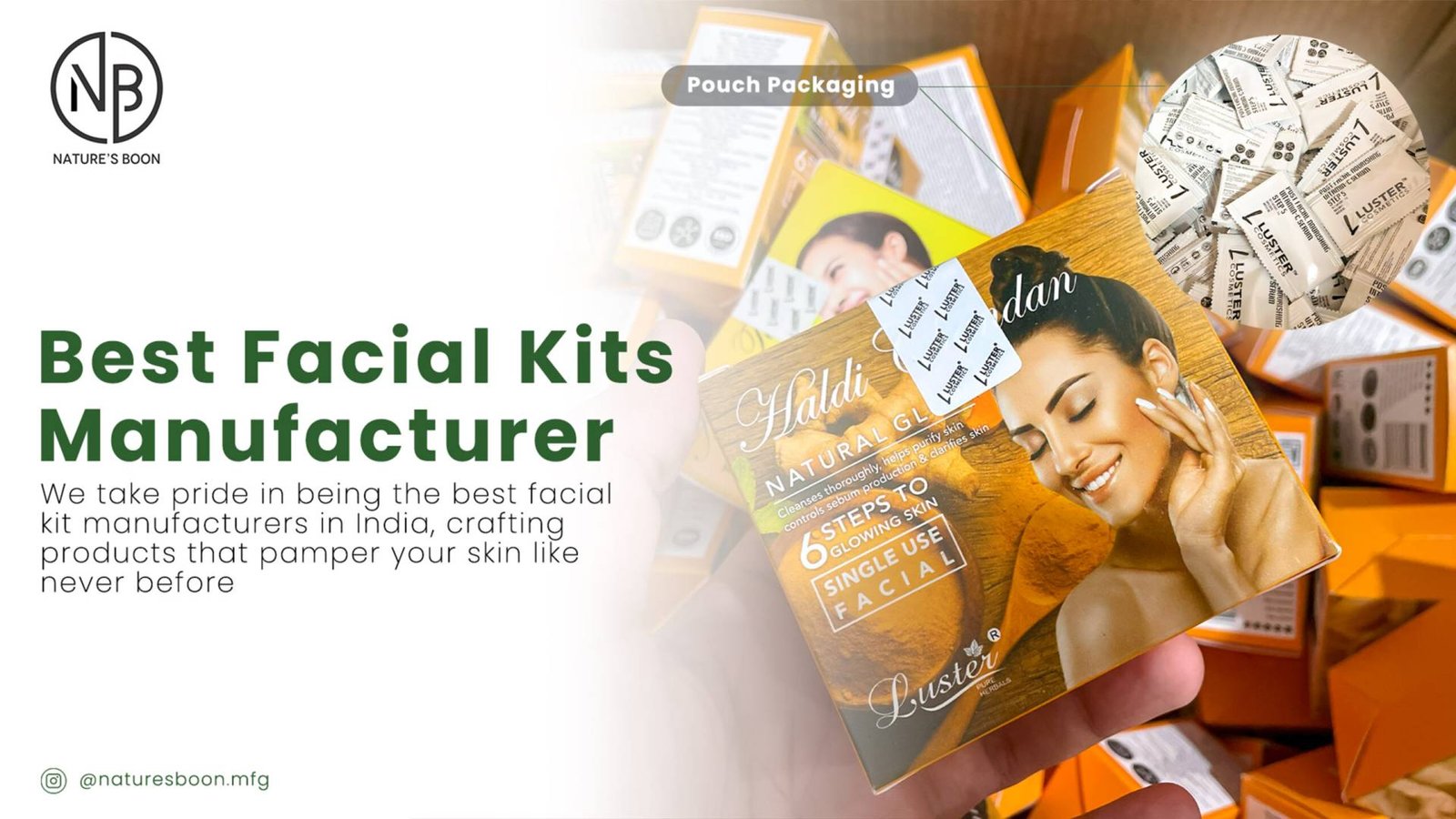 Take the first step towards a beautiful you and follow a dedicated skincare regime with our skincare products.
Face Pack
Nourishing & exfoliating face masks for all skin concerns. Natural face masks work deep inside the skin to clean, tighten the pores.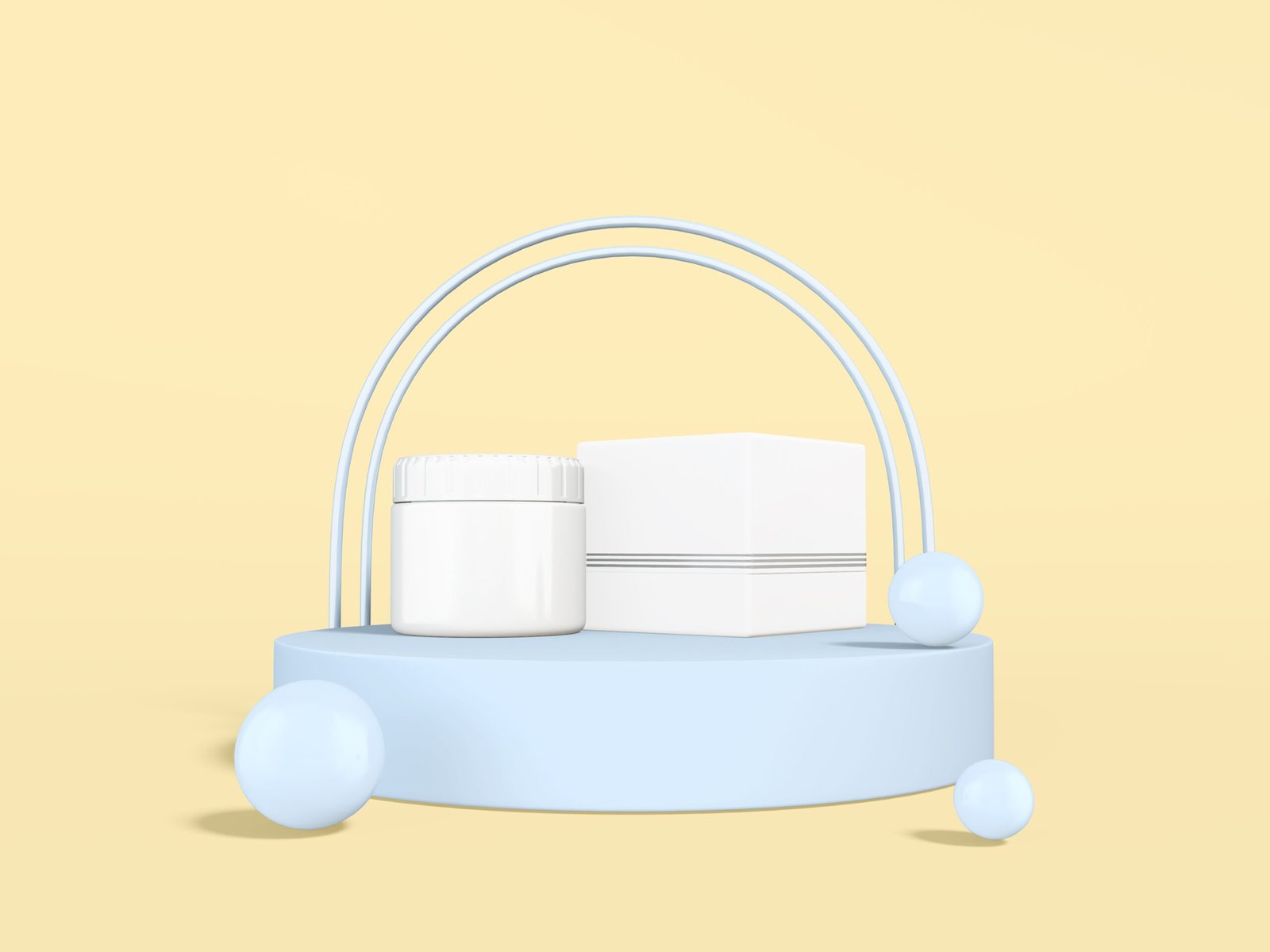 D-Tan
D-Tan kit is a perfect solution for tan & sun-damaged skin. Its deep penetrating herbal actives gently exfoliate the skin, remove dead cells, eliminate excessive oil & revive sun-damaged skin.
Face Scrub
Face scrubs are an ideal option to remove the dead, outer layers of the skin. Using a facial scrub makes our skin feel beautiful, youthful, soft, and like it's glowing.
Face Serum
Face serums are lightweight moisturizers packed with powerful ingredients, concentrated with smaller molecules.
Facial Kit
We have 5&6 steps facial kits in pouch packaging with monocartoon & we have 20+ Different varients in it.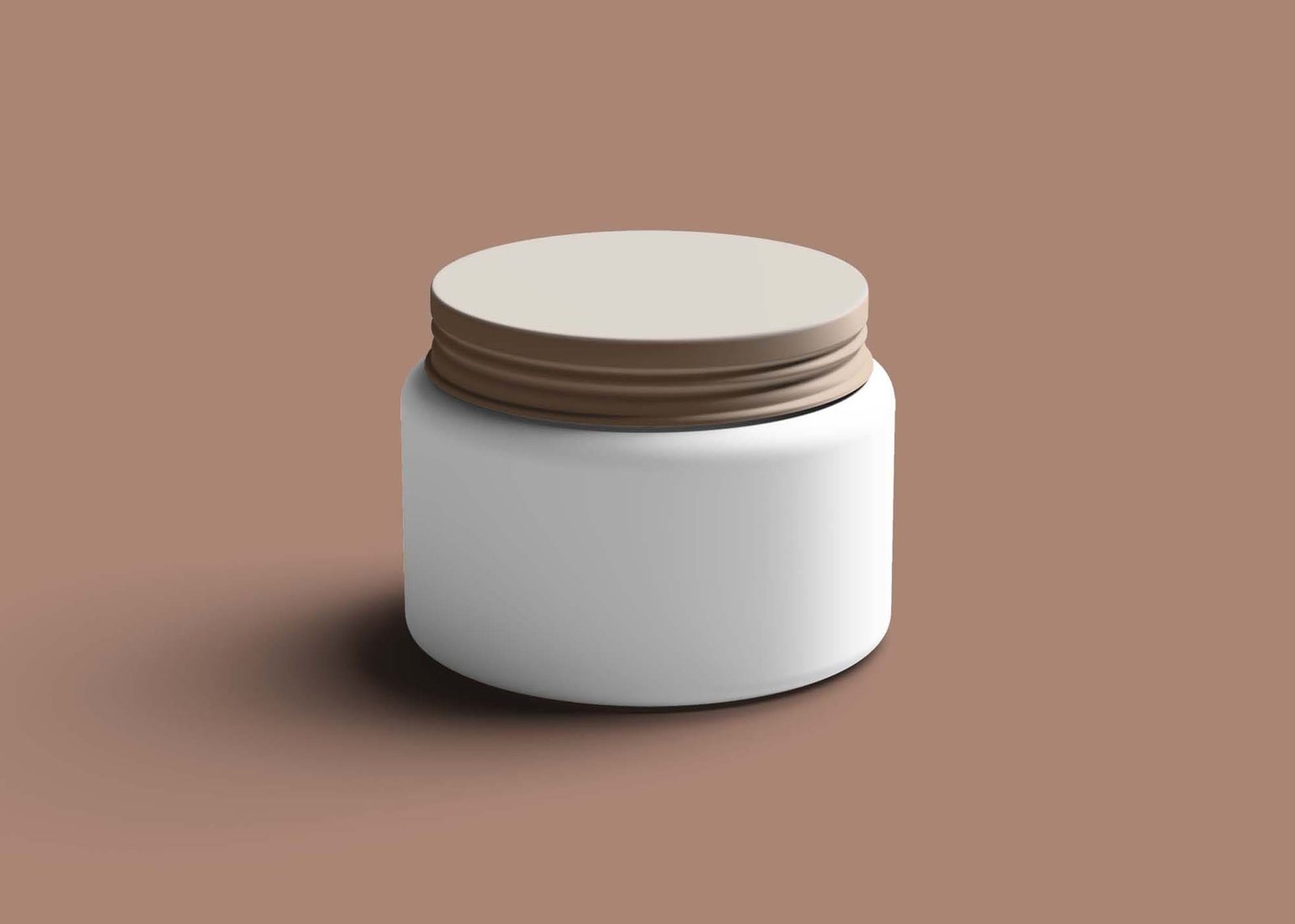 Massage Cream
This multipurpose massage cream helps relax and ease muscle tension while deeply nourishing it.
Moisturizers
From oily skin moisturizers to intensive dry skin moisturizers, we has got you covered with moisturizing cream and lotion for every skin type.
SPF
From SPF 20 to SPF 50, the sun protection cream comes with different SPF numbers, so you can pick one according to the place you live in.
Cleansing Milk
Combination of natural ingredients that cleanse, moisturize and refresh your skin. It gently penetrates in to your skin to remove dirt, grime and make-up.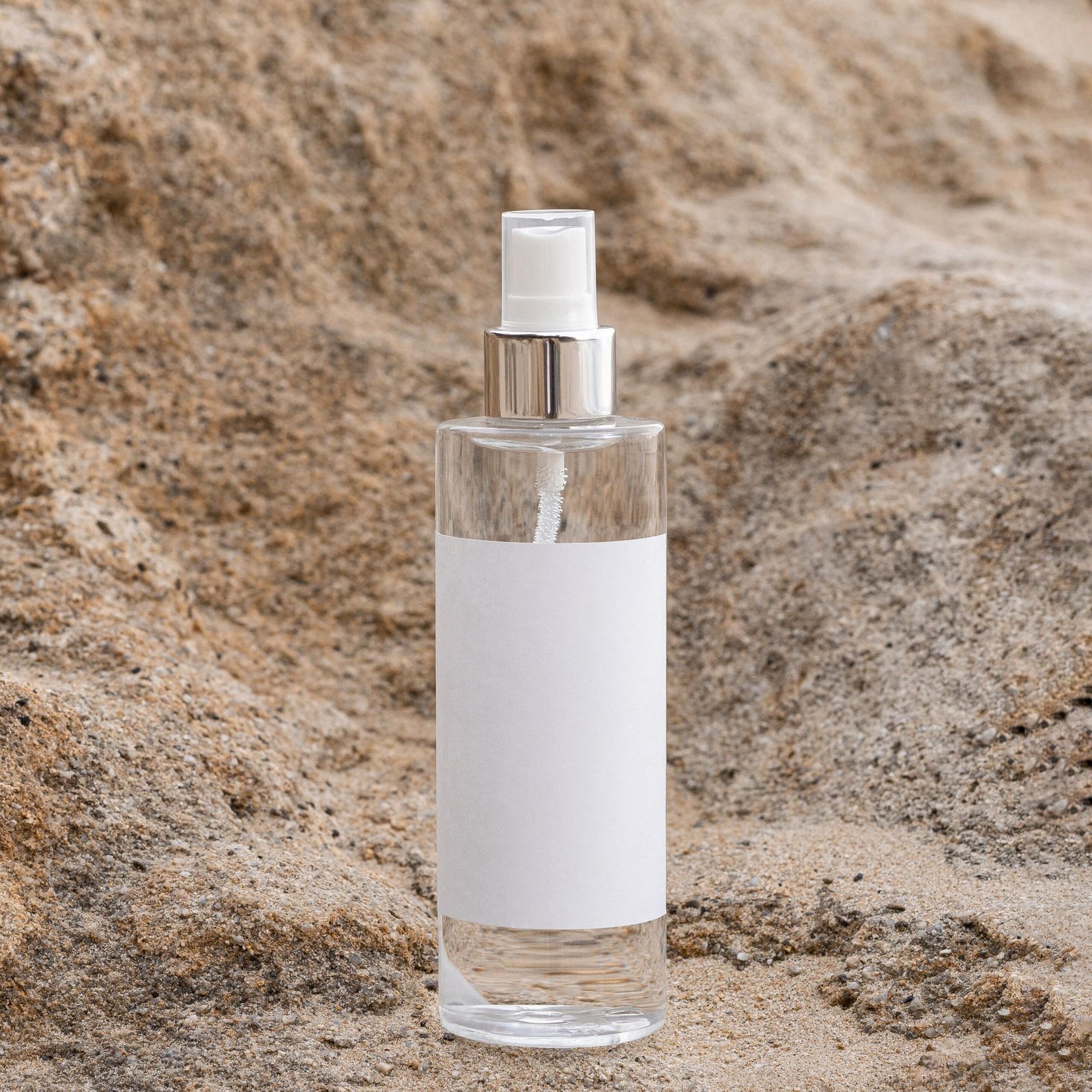 Face Mist
Packed with nourishing ingredients, hydrating face mists are silent warriors in your skincare arsenal.
Face Cream
Explore Premium Face Creams Packed With Natural Actives For All Skin Types And Concerns. Crafted with natural and nourishing ingredients.
Face Wash
Wash away all the stress and impurities of the day or prepare yourself for a new exciting one, with our nature-inspired face wash range!
Face Cream
Face Mist
Face Pack
Face Scrub
Face Serum
Face Wash
Facial Kits
Moisturizer
SPF