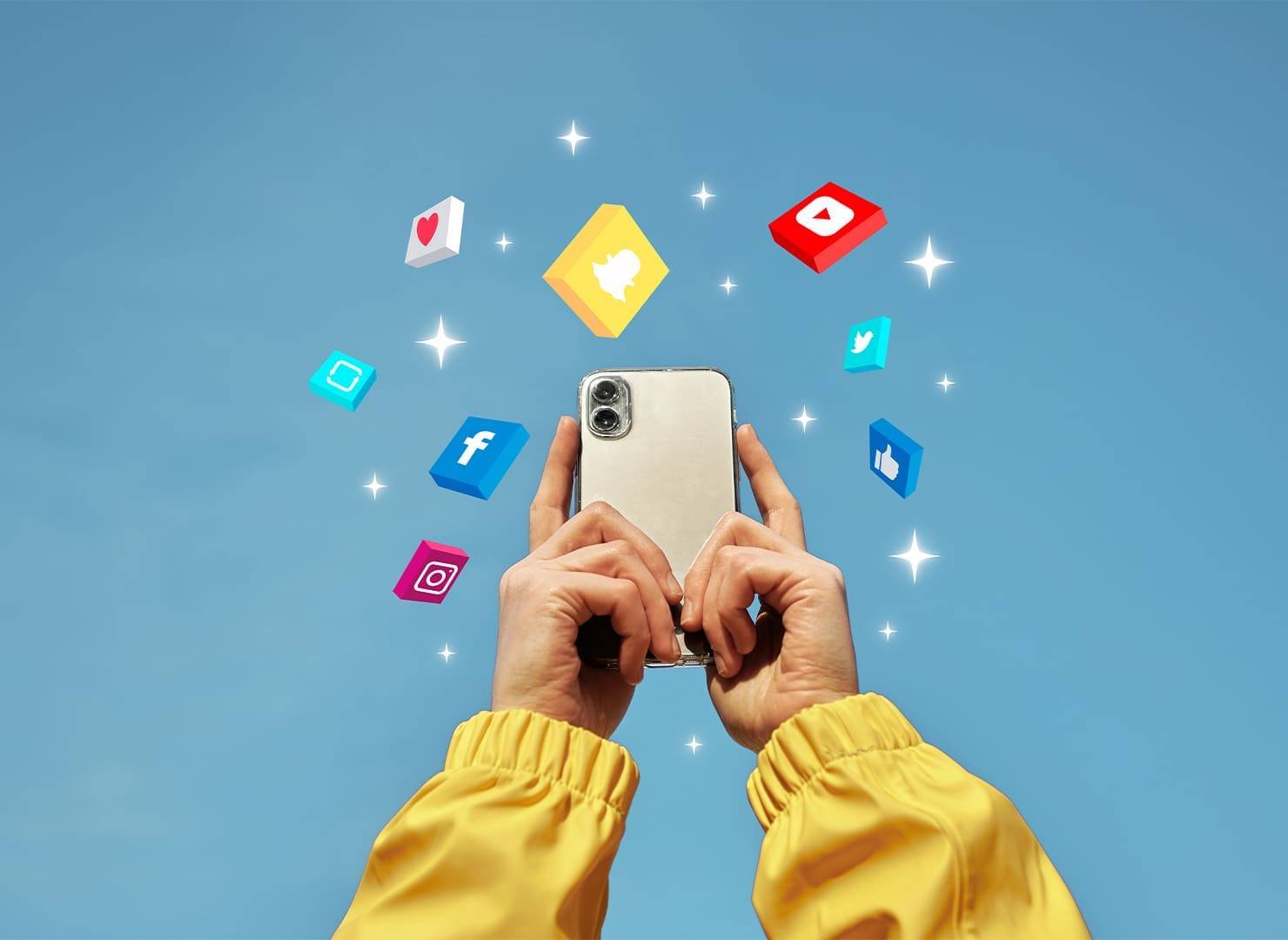 Natures Boon understands the importance of finding the right agency that can effectively promote their client's products and services to their target audience.
The process begins with a thorough understanding of the client's business, values, and target market. Natures Boon will work with the client to identify their goals, objectives, and target audience, and develop a comprehensive brief. This brief will include information about the client's business, their target audience, their goals and objectives, and the type of digital marketing services they are looking for.

Natures Boon will then use this brief to research and identify a selection of digital marketing agencies that have the experience and expertise to meet the client's needs. They will take into account the agency's past performance, client testimonials, and case studies.

Once the selection is made, Natures Boon will then set up a meeting between the client and the agencies, where the client can discuss their requirements and objectives in more detail and the agency can present their capabilities and strategies.

After the meeting, Natures Boon will help the client to evaluate the agencies and make a decision on which one is the best fit for their business. They will also help the client to negotiate the terms of the contract and finalize the deal.

Natures Boon will also provide ongoing support to the client throughout the partnership with the agency, ensuring that the client's needs are met and that the agency is delivering on their promises.

In summary, Natures Boon provides a comprehensive service that helps clients to connect with the right digital marketing agency for their business, guiding them through the entire process, from research to negotiation, and ensuring that the client's needs are met and their objectives are achieved.